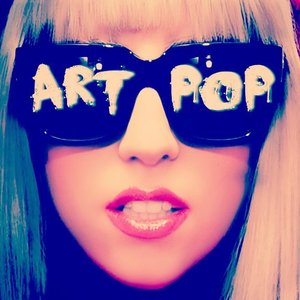 You may have been wondering why I've been absent from blogging for the past week or so. The truth is both shocking and shameful. Loyal Salt Shakers and one-timers from Reddit, I have a confession to make. I suffer from debilitating G.A.S! No not the painful flatus kind, but rather a much more insidious and spirit-breaking illness called Gaga Absence Syndrome.
It's been 23 long months since Lady Gaga released any new music. In that time, I have been forced to listen and listen and listen to Born This Way ad nauseum to get the Gaga fix that I needed to survive. After a while, even I got a little tired...and I don't even categorize myself as a "Little Monster." Those kids must be getting murderous at this point!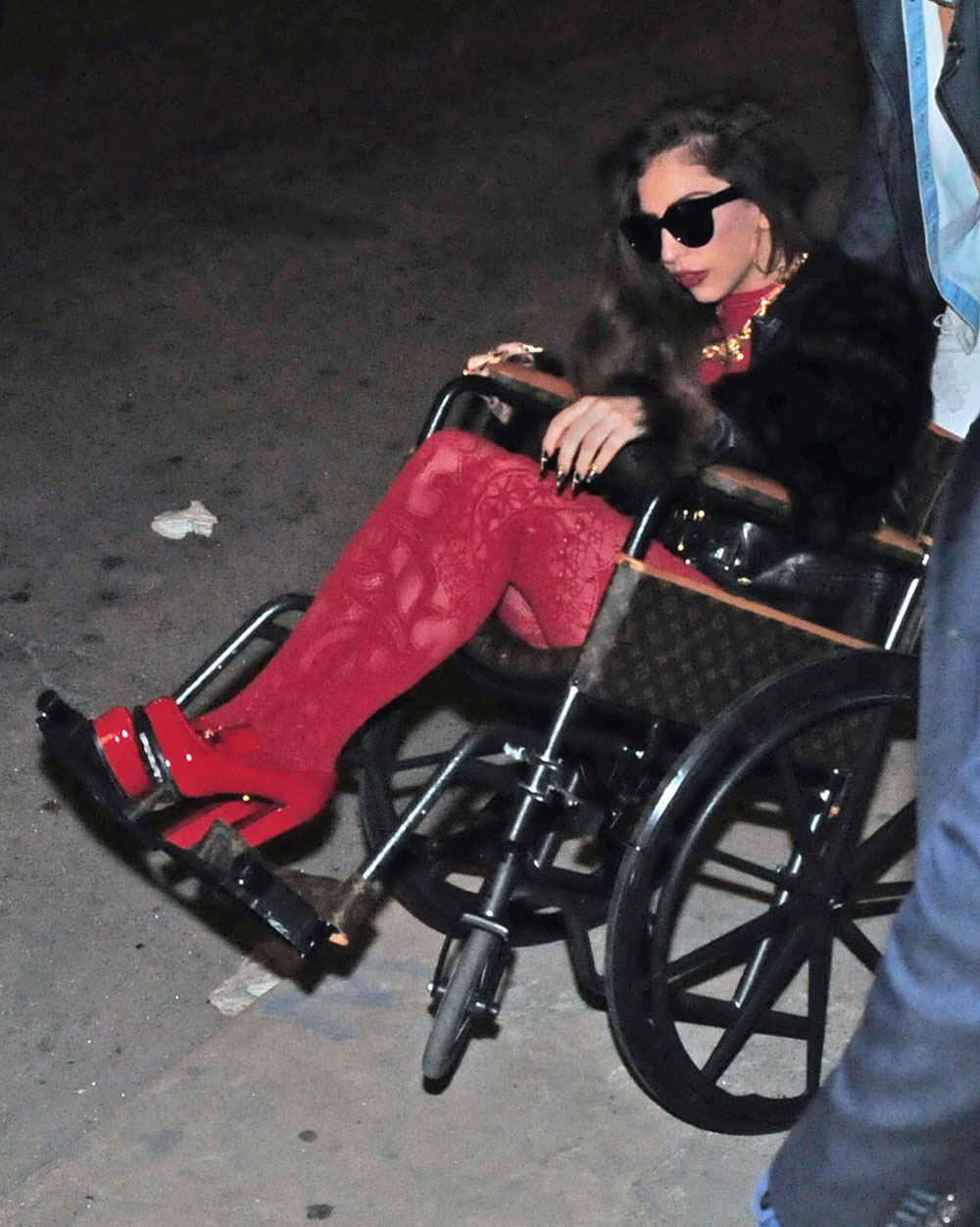 Gaga in her Louis Vuitton Wheelchair

Anyways, I recently stumbled upon the ultimate cure for Gaga Absence Syndrome...outside of Lady Gaga releasing new music (and given her handicapped state and upcoming marriage I don't think ARTPOP will be coming any time soon).
The ultimate cure for G.A.S = lost Lady Gaga demo singles!!
Back in the day (more specifically 2004-2008), Gaga wrote and performed a number of singles that, unfortunately for her, didn't quite make the cut for her debut album The Fame. Here are a few of my favorite songs that are available only in the deepest and darkest corners of YouTube. Listen to these demos and pretend they are from Gaga's next album...I promise it will relieve your painful G.A.S!
The first group of songs are simple and sweet. Just Gaga and her piano. No Floods, in particular, truly exposes her raw talent...without the mask of synthesizers and drum machines. When listening, imagine what it must have been like to know Gaga back when she was dirt poor, singing in her undies in SOHO bars, and still named Stefani.
s
The second group of songs, I would probably entitle "Mainstream Gaga." I'll admit they are a bit generic, but they are good clean fun. My favorite is Nothing on But the Radio. It has Top 40 potential, and is currently rumored to be a single on ARTPOP.
I hope you all enjoy these songs! If your G.A.S does not subside, I'd suggest seeking medical attention IMMEDIATELY! I estimate you only have a few weeks to live.
Liked what you read?
Check out some of these recent Verdict Fashion blog posts right here: